Lake Alice Remediation Plan Public Hearing Notice
Lake Alice Consent Order EPD-WQ-5476
Aquatic Center Lands Two State Events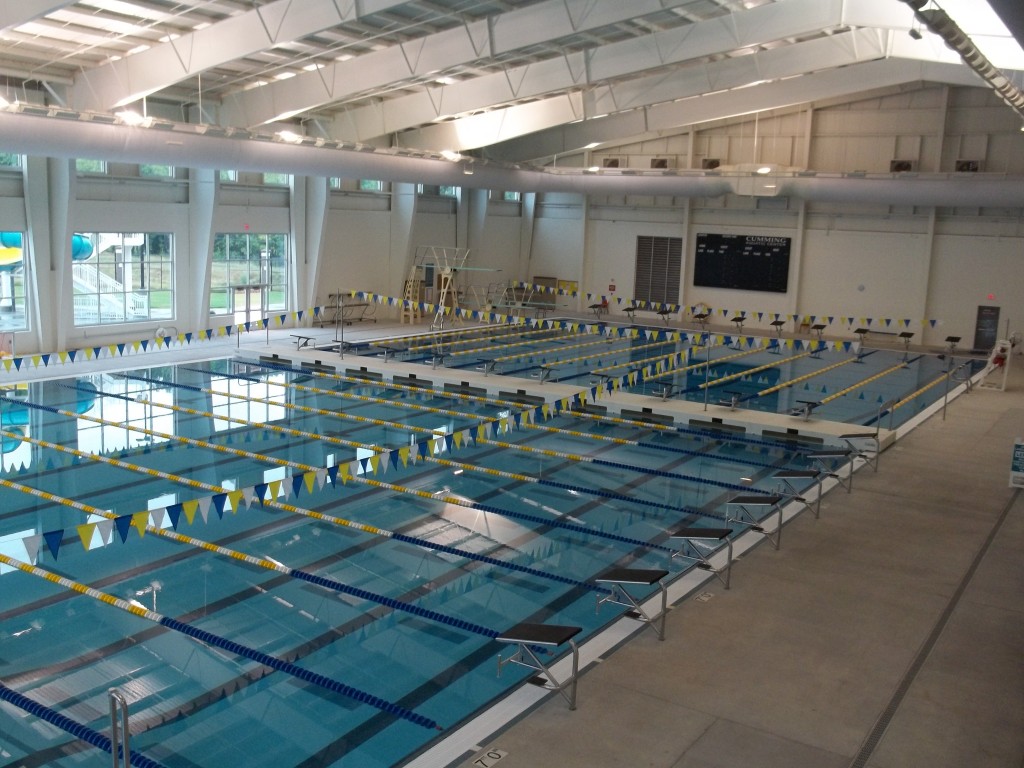 Article By Crystal Ledford
cledford@forsythnews.com
Forsyth County News
The Cumming Aquatic Center will be the site of two major statewide water events this summer.
Greg Little, director of the city's recreation and parks department, recently announced that the facility earned bids to play host to the Georgia Recreation and Park Association state dive and swim meets in July.
According to its website, the GRPA is a private, nonprofit institution that supports and promotes the recreation and parks industries within Georgia.
Little said he and Carla Wilson, director of the center, learned the facility would play host to the events in early December after a vote was taken by members of various recreation departments throughout the state.
"We had to put in bids for the events and give information about our facility and how we could run the events and we had a presentation before the presidents' assembly over in Gainesville on Dec. 9," Little said. "That's where they all get together and award all the bids for the different events for the upcoming year."
Cumming Aquatic Center
201 Aquatic Circle
Cumming, GA 30040
770-781-1781
Wilson said she and her staff were excited to learn they had won the bids for the events.
"Our reaction was … let's get to work," she said. "We hope after we host this swim meet, we have the opportunity to host other meets this size.
"It's a great opportunity for us to show off our facility, what we have to offer and how well we can run a meet."
Little said the meets will feature divers and swimmers in various age categories through age 18.
He said the swim meet alone will bring around 1,200 competitors to the center.
Wilson noted that "we can expect at least mom and dad to come watch, so we'll have around 2,400 to 2,500 spectators."
Little said he felt the center and its staff, which also put in bids for the 2013 swim meet but lost out to Gainesville's aquatic facility, were chosen for the 2014 events for several reasons.
"I think the seating that we have and also the deck space around the competition pool were big factors," he said.
"We really pushed hard to be able to keep all the deck space around the pool during the construction process because we knew that later on when we started bidding for these meets and then running them that would be a key factor."
Little said the facility's location, "right off Ga. 400 and close to Atlanta," likely also helped secure the bids.
"We're excited to be hosting these meets and hopefully we'll do a good enough job that they want to keep on coming back," he said.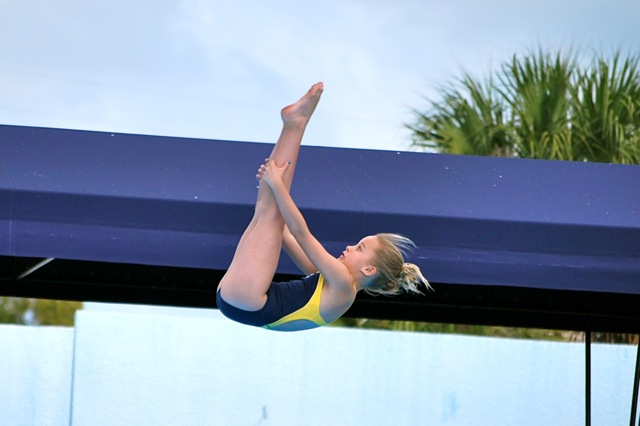 Featured Business
Chick-fil-A at Lanier Crossing
The icon, the branding, the slogan and the image of a cow telling you to "Eat Mor Chikin" makes you think of one thing…Chick-fil-A. If you know a little history behind the company, Truett Cathy, The Dwarf House, The Original Chicken Sandwich & Waffle Fries will also make you think Chick-fil-A. For those that need a little help with the restaurants history, Truett Cathy opened a restaurant called "Dwarf Grill" (later renamed Dwarf House) he then invented "the original chicken sandwich" and then created the Chick-fil-A restaurants
Truett made a decision in 1946 to close on Sundays so all franchised Chick-fil-A Operators and their Restaurant employees should have an opportunity to rest, spend time with family and friends, and worship if they choose to do so. Chick-fil-A is a Quick Service Restaurant serving A-1, boneless, skinless filet of chicken. Other menu items are prepared fresh (daily) using top brand ingredients.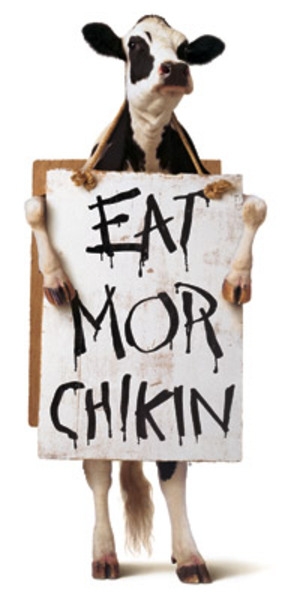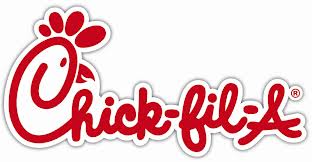 In April 1994, Mike Ridzon was fortunate enough to relocate his family into the City of Cumming area. A big reason he moved his family is because it reminded him of the town he grew up in. Mike says "He loves the rural environment, great people & the overall surroundings". Mike serves as the owner/operator in partnership with Chick-fil-A Inc. (Atlanta, Ga.) at Lanier Crossing. The Franchise location at Lanier Crossing opened 24 years ago, and Mike is the second owner who is now entering his 21st year.
Mikes Chick-fil-A Franchise serves Cumming & Central Forsyth County with "In House, Drive Through, Catering & Delivery" service. They maintain operating hours from6 AM. – 10 PM. (Monday – Saturday). Mike treats all customers with Honor, Dignity & Respect. Actually he does not view them as customers but more like Guest and family. This is the "OLD" way of doing business.
Mike appreciates the support and willingness from the City in an effort to focus on keeping our community attractive, safe, competitive & relevant. It is wonderful when everyone involved will benefit from this effort, including the folks we serve from our community.
Coupon: 1 free Chick-fil-A Sandwich with the purchase of any meal (entrée, medium side & medium beverage)
Chick-fil-A at Lanier Crossing
653 Atlanta Rd
Cumming, GA 30040
Phone: (770) 781-5256