Mike Veal Band in Concert
May 6 @ 7:00 pm

-

9:00 pm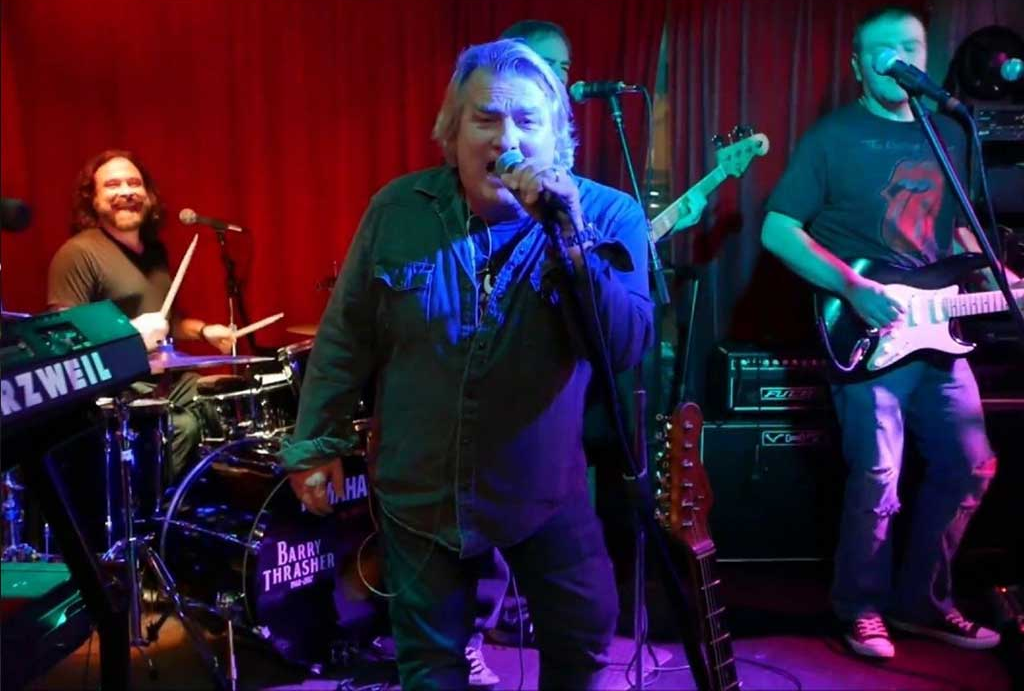 Join us for another FREE community concert at the City Center Lou Sobh Amphitheater, featuring The Mike Veal Band!
Playing a hot combination of blues, rock, funk and fun, the band members' diverse musical backgrounds and regional influences color each member's contribution to the tight sound for which the band is loved. Born and raised in the heart of the deep south, Lead Vocalist Mike Veal is no stranger to the blues. As a child living in the towns of Milledgeville and Macon in south Georgia, Mike was strongly influenced by area musicians and singers whose lives and songs reflected the true origins of American Blues.
As he grew, Veal found himself drawn to the soulful voices of Otis Redding, James Brown and Gregg Allman. Those early influences still strongly color Mike's style today. At 16, Mike started singing professionally with Sansara Show Band, and later worked with Johnny Rivers, and Gary Puckett and the Union Gap. Today, working with long-time friends and bandmates, Mike consistently delivers 110% on stage, believing "you should never do a song you can't lose yourself in."
Free admission & free parking. Outside food can be brought in but coolers, cans, bottles, and all alcoholic beverages are not allowed.